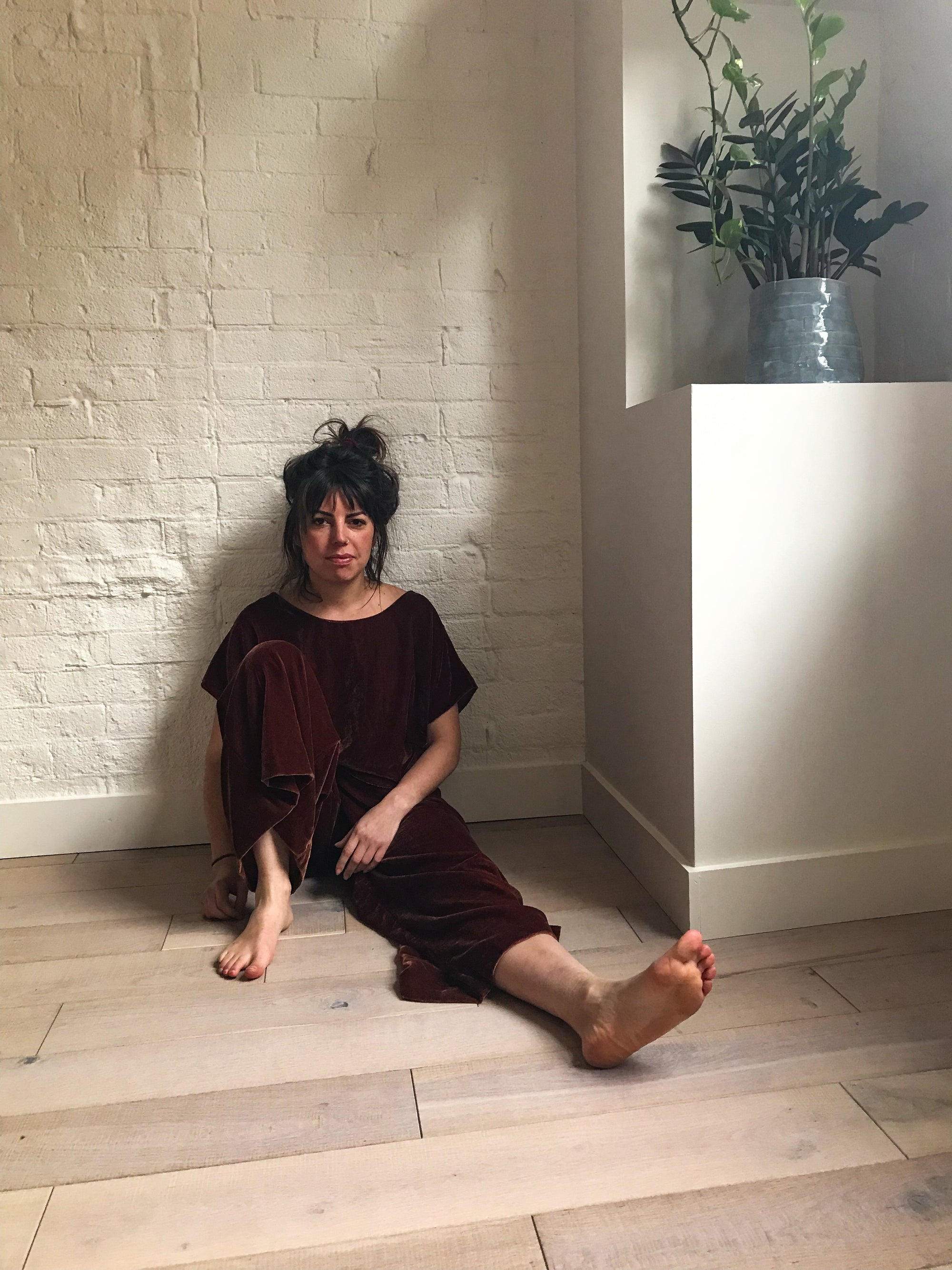 · By Megan Alexander
Interview with a good woman: Michelle Rabin from Mom Jeans Provisions
Tell us a bit about what you do:

I work as a recipe developer, food stylist and culinary producer. So, I've produced food TV shows, and I develop recipes and style food for the photoshoots for magazines and advertisements. I'm the one who makes the food look drool-worthy!

Also, I have a cookie business, called Mom Jeans Provisions.

How did you start your business/what inspired you to start?

I wanted to find a recipe for the perfect cookie that had crispy edges but was soft and gooey in the middle. I couldn't find it in the city, so I decided to create it for myself.

I started giving them to my friends and they really loved them. Soon, friends of friends were asking for them and from that birthed a business!
What are you working on at the moment?
Currently I'm doing a new cooking show and writing recipes for various magazines.

Do you have a mindfulness/self-care practice?

I try to find stillness in my day, usually first thing in the morning.  I am someone who eats very well and I work out as much as I can. I love boxing.

What is your favourite book/music/movie to feed your soul?

Almost Famous! I wish I could see it again for the first time.